Since 2012, we've been buying and selling gold and silver bullion, coins and rare coins. We started with next to nothing- but we had a drive and desire to deliver a great customer experience in an industry known to be full of grumpy old men and unscrupulous dealers.
We've been blessed to be successful and we do business with one goal in mind- treat our customers how we'd like to be treated. It is our principle foundation.
If you are interested in investing in gold and silver, you've found the right place. We believe in precious metals and their important role in protecting your wealth.
If you are looking to sell, our bids are some of the best in the industry and we make it easy with no obligation appraisals so you can make an informed decision.
We transact every day with folks from our region and beyond. Yes, we have great pricing, but our customer focused way of doing business is what built our business and that keeps our customers coming back- they know our character means something.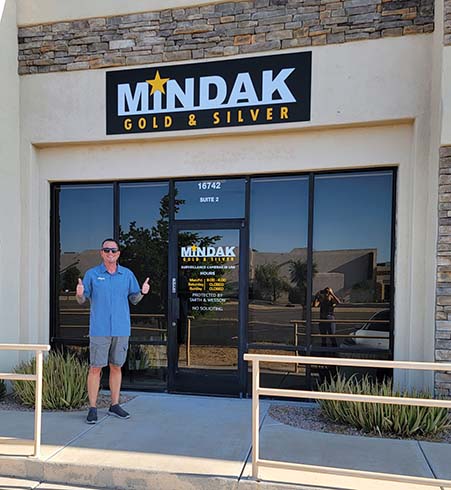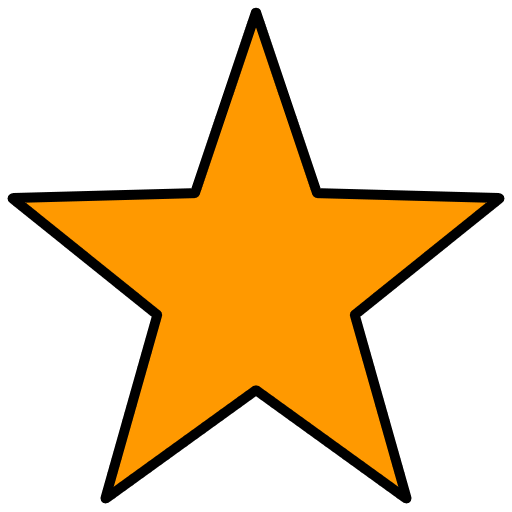 Jack Seaman
OWNER
As a Fargo resident for over 30 years, Jack founded MinDak in 2012 with a mission to be different than your typical "coin shop" by focusing on making MinDak a modern, friendly and welcoming store. In his spare time, Jack likes traveling, spending time with family, live music, golfing poorly and finding the next great restaurant.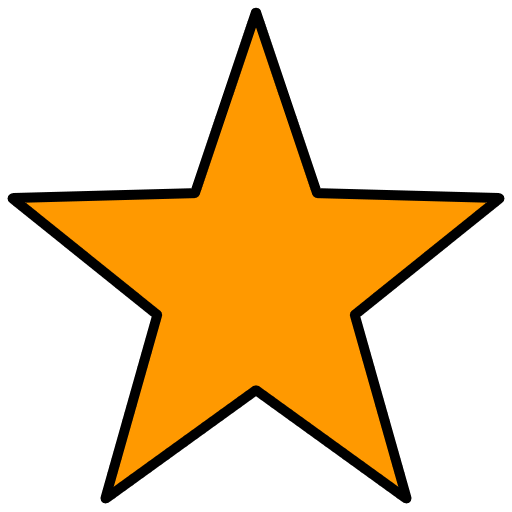 Jason Brekhus
Manager
Jason, a northwestern North Dakota native, has lived in the Fargo area for 26 years and has a decade long love of precious metals investing, especially in silver. In his spare time he loves hanging with "the fam", running audio for various live music shows in the area and keeping up on geopolitics and current events.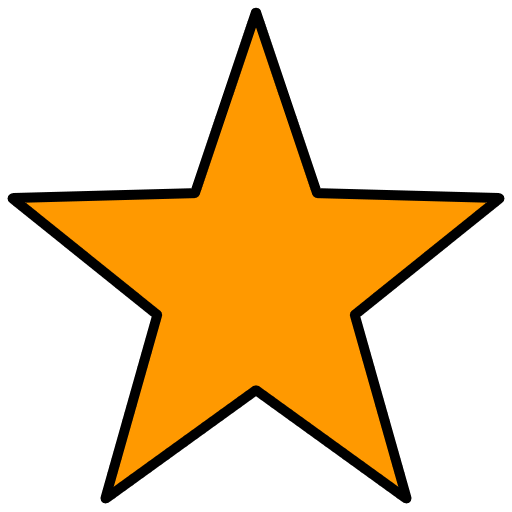 Ashley Schaffer
Gold/Silver Pro
Since 2014, Ashley has been providing MinDak customers the absolute best in customer service and conversation on any topic. In her spare time, Ashley enjoys disc golfing and making sure hers and everyone else's dogs are happy.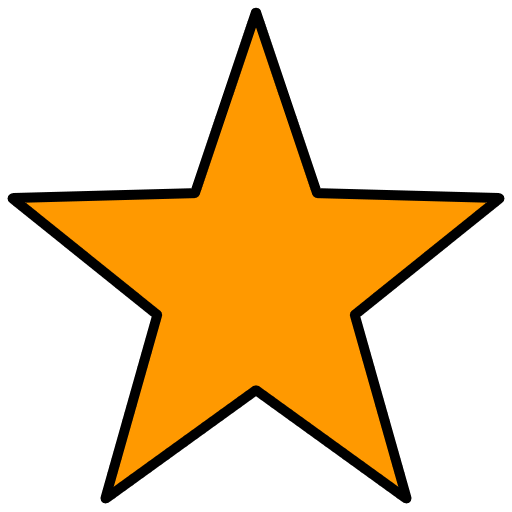 Jack Seaman
Owner
Tired of the brutal North Dakota winters, Jack opened a 2nd MinDak location in beautiful Fountain Hills in 2021. Why Fountain Hills? Well, if you've visited, you know why. Plus, you don't have to shovel sunshine! When not in the shop, Jack and his wife are exploring the desert Southwest!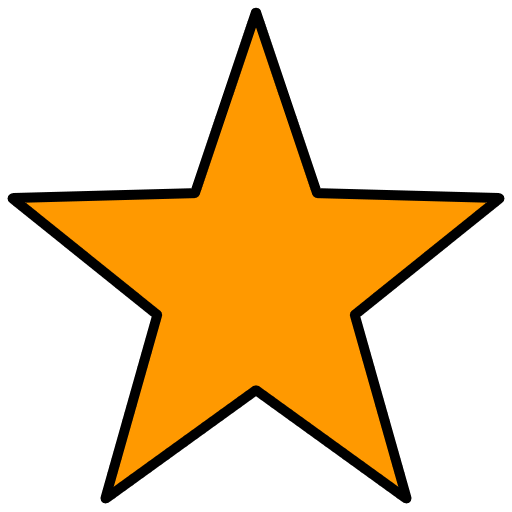 Phil Meyer
Co-Owner
Phil is a Scottsdale native who also spent time in the Fargo area. He has extensive product and industry knowledge which he loves to share with clients. In his spare time, Phil enjoys learning all he can about investing, time at the lake and a day on the golf course.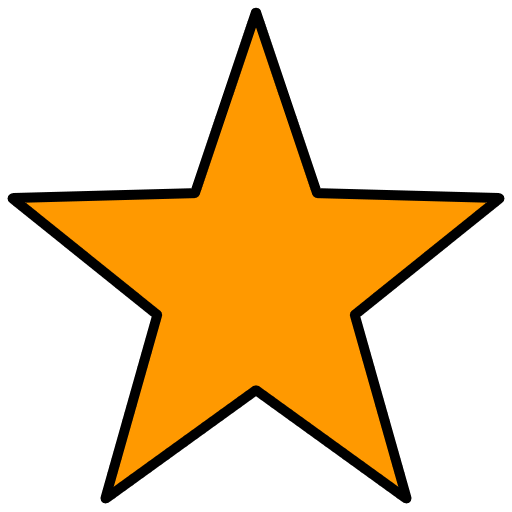 Bunny Keller
Gold/Silver Pro
As a long time Fountain Hills resident, Bunny comes to us with outstanding customer service skills and a desire to make sure everyone understands why precious metals are so important. You can make her day by bringing your dog along the next time you stop by the shop. 

Need an expert? Reach out via the form or any of the methods below. We'd love to hear from you.