Where trust meets value
Your Gold & Silver Experts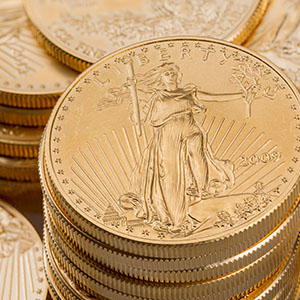 Buy Gold and Silver From Us
"If you can't hold it, you don't own it." For over a decade we've been helping folks invest in precious metals. Whether you are new or an experienced investor, you'll love our low premiums and awesome customer service. Don't pay more than you should!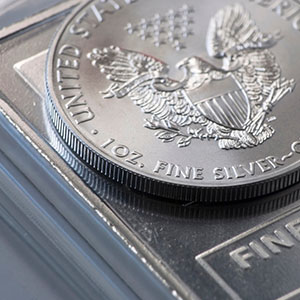 Sell gold and silver to us
When it's time to sell you need an experienced, trusted friend in your corner that gives you the very best price. We'll give you a detailed appraisal free of charge and make sure you know exactly what you're getting and why. Friendly, professional service that you'll appreciate.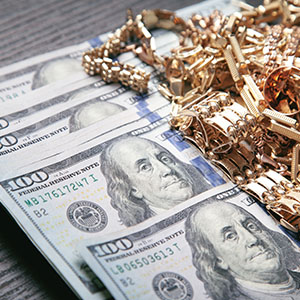 sell us gold jewelry
We are well known for paying the most for your unwanted gold jewelry. Others may say it, we actually pay it! We buy any karat and condition gold. Contact us for your free appraisal and be prepared for a much bigger number than you thought!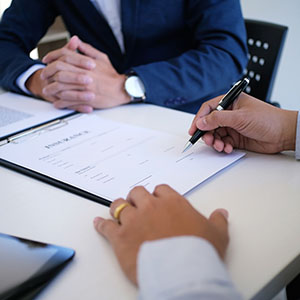 Estate 
& Collection Buying
 Yes, we buy estates and collections. We understand that sometimes these items have more than just monetary value and we take the time to go through these transactions very carefully. Our rule is to treat sellers like we'd want our Mothers treated.

Address
16742 E Parkview Ave
Fountain HIlls, AZ 85268
OFFICE HOURS
Monday-Friday: 9AM-4PM
Or other times by appointment. 
Address
4955 17th Ave S Suite 102
Fargo, ND 58103
OFFICE HOURS
Monday – Friday: 10AM – 5:30PM
Saturday: 10AM – 2:00PM                   Sunday Closed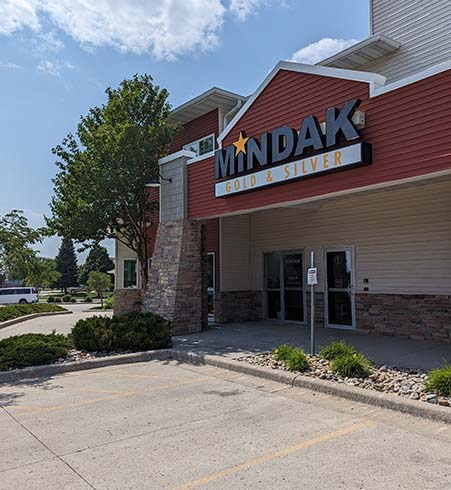 Since 2012, we've been buying and selling gold and silver bullion, coins and rare coins. We started with next to nothing- but we had a drive and desire to deliver a great customer experience in an industry known to be full of grumpy old men and unscrupulous dealers.
We've been blessed to be successful and we do business with one goal in mind- treat our customers how we'd like to be treated. It is our principle foundation.
If you are interested in investing in gold and silver, you've found the right place. We believe in precious metals and their important role in protecting your wealth.
If you are looking to sell, our bids are some of the best in the industry and we make it easy with no obligation appraisals so you can make an informed decision.
We transact every day with folks from our region and beyond. Yes, we have great pricing, but our customer focused way of doing business is what built our business and that keeps our customers coming back- they know our character means something.
Join our email list for deals and info! We won't spam you. We promise. Unsubscribe at any time.

Need an expert? Reach out via the form or any of the methods below. We'd love to hear from you.