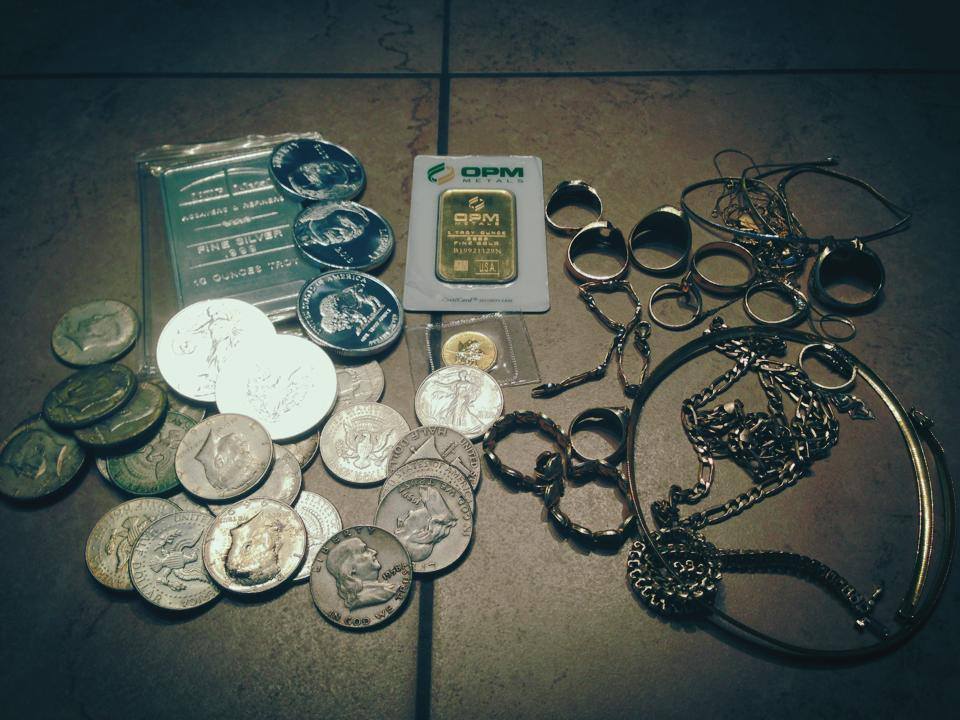 We buy and sell gold, silver, coins and diamonds of all types.
Years of knowledge, friendly service, free appraisals, great prices.  
Business Hours:
M – F  |  10am – 5:30pm
Saturday 10am – 2pm
 Sunday *CLOSED*
701-566-5012
Sell To Us
We buy gold jewelry, gold and silver coins and bars, old U.S. Coins, diamonds and sterling silver flatware. We offer fast and FREE appraisals so if you're not sure what you have, bring it in for a bid!
If you decide to sell, we'll pay you top dollar right on the spot. If not, that's ok too. No pressure here, folks.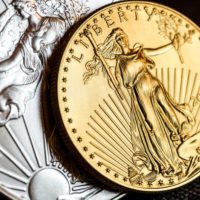 Buy From Us
We have a large selection of gold and silver bullion in stock and ready to go, along with old U.S. coins and who knows what other trinkets we might have laying around.
We can accommodate any size order big or small and we will dazzle you with our fantastic customer service and low prices. We promise!
Why MinDak?
Our philosophy is simple, treat customers the way we'd like to be treated.
Our customers love us and it's proven with our 5 star Google review rating and our many repeat and referral customers!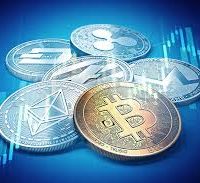 Digital Currency ATM
We have a digital currency ATM on site. You can buy or sell 7 different currencies for cash.  Bitcoin, Litecoin, Dash, Ethereum, Binance, Komodo and Tron are currently available.
If you're looking to avoid the next recession by purchasing precious metals MinDak Gold Exchange is the place to go. Jack was very knowledgeable and knew what he was talking about, whether that was current market trends, news, future forecasts, etc.

G Moeller


8/19/2019

Fairly priced, they did not gouge me and underpriced the value of what I had to offer. Jake was wonderful at assisting me and I WILL be returning to buy and sell on the future!

Kay Ter


2/01/2020

Super friendly service & best of all always an honest opinion. Jack is always happy to see me if I am bringing in a small ticket item or a larger one for a price opinion. Appraisals are free. I have been pleasantly surprised how much some of my coins were worth and some old gold jewelry including my class ring & black hills gold.

gena syvertson


5/24/2019

I would strongly suggest you stop in and see Jack in this new & convenient location! Whether you're looking to invest in precious metals or you cleaned out grandma's jewelry box....this is the place to go!

Deb Schultz


5/23/2019

Great place if you are looking to buy or sell wether you are looking to bulk up on bullion or add another fine coin to your collection would highly recommend and will return!

Cody Ciesielski


9/18/2019

They pay great prices & have great prices in the store. Excellent service.

Karen Littlewind


12/09/2019

Yet another 5 star review to add to your collection! The prices here are super good, the staff are friendly, and don't disturb the pet rock.

Eli


10/06/2019

Very knowledgeable. Very friendly. Good experience!

Todd Clark


5/23/2019

Great service and selection of coins and silver ...

Matt Beauchene


6/02/2020

Highly recommend! Very knowledgeable, great 1 on 1 service.

Lacey Nenow


5/30/2019

Jack was very nice & helped me get a numismatic coin sold. Will be back in soon again to buy. Hopefully he has some gold bullion left!

John Lewis


4/05/2020

Jack was very friendly. Would absolutely recommend MinDak. Thank you!

Joseph Kearns


3/24/2020

Great prices & best place to sell scrap gold & you get a great price

Lucas Melaas


12/09/2019

Jack is a great guy to talk to and has some really cool stuff to check out. Would recommend stopping by.

Nicholas Nupdal


5/23/2019