About Us
Since 2012, we've been buying and selling gold, silver, coins, bullion, rare coins, sterling silver and diamonds. We do business with one goal in mind- treat our customers how we'd like to be treated. It is our principle foundation. If you are interested in investing in gold and silver, you've found the right place. We believe in precious metals and their role in protecting your wealth. We transact every day with folks from our region and beyond. Yes, we have great pricing, but our customer focused way of doing business is what keeps our customers coming back- they know character matters. If you are new to precious metals or an experienced investor we will take the time to make sure you are informed and confident in your transaction each and every time. If you are looking to sell, you can trust that our years of experience mean you will be getting a detailed appraisal for the most money possible. From small collections to large estates or portfolios, we can handle it all. No tricks or fast talking here, just absolute top dollar with every bid. We started very small and grew our business over the years by treating people right and we will continue to operate that way every day. We hope to see you in one of our locations soon!
Fargo Store Facebook Page!
Fountain Hills Store Facebook Page!
Follow us on Twitter!
Check us out on Instagram!
Jack Seaman
owner With a background in sales and customer service, Jack founded MinDak in 2012 with a mission to be different than your typical "coin shop" by focusing on making customers happy. In his spare time, Jack likes spending time with family, live music, golfing poorly and finding the next great restaurant.
Facebook
Twitter
Dribbble
Behance
Phil Meyer
Fargo Manager Phil comes to us from Scottsdale, Arizona via Detroit Lakes, MN. He has extensive product knowledge and attention to detail. In his spare time, Phil enjoys learning all he can about investing, time at the lake and a good ham sandwich.
Ashley Schaffer
fargo Gold/Silver Pro Since 2014, Ashley has been providing MinDak customers the absolute best in customer service and conversation on any topic. In her spare time, Ashley enjoys disc golfing and making sure hers and everyone else's dogs are happy.
Facebook
Twitter
Dribbble
Behance
Bunny Keller
Fountain HIlls Gold/Silver Pro As the "new kid on the block", Bunny comes to us with outstanding customer service skills and a desire to make sure everyone understands why precious metals are so important. Her and her husband live in Fountain Hills and really, really love the summers!
Facebook
Twitter
Dribbble
Behance
May 2012 MinDak Founded MinDak Founded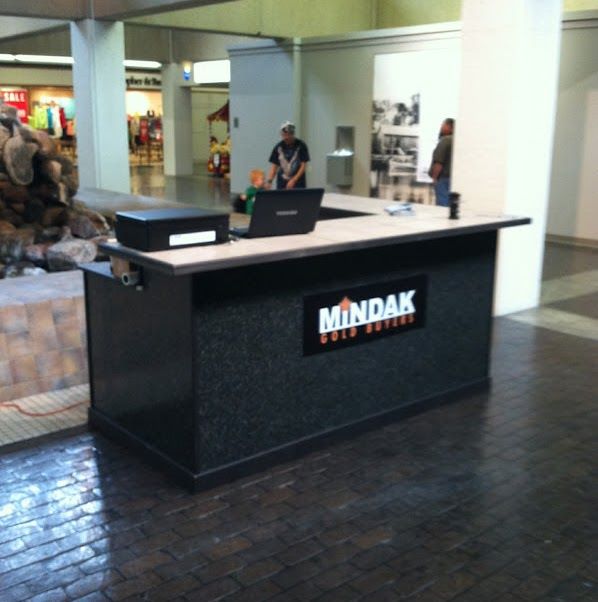 We started as a kiosk in the Moorhead, MN mall.
February 2013 Movin' On Up Hey Look, we have a store!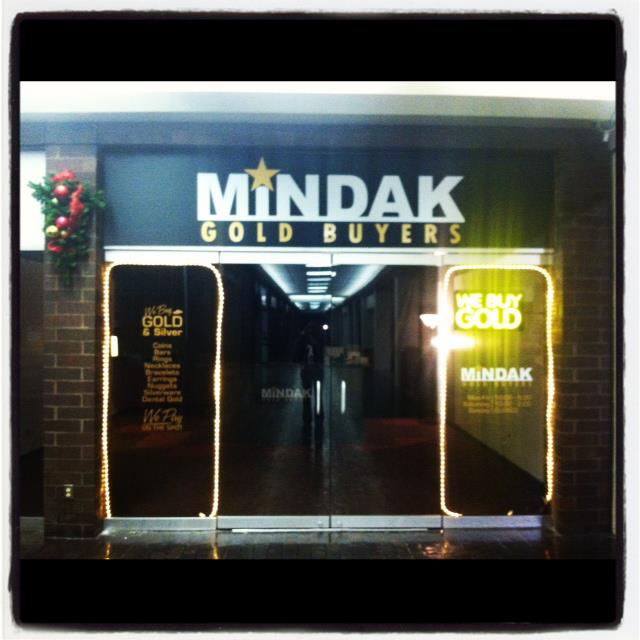 Customers loved our friendly service and sales grew quickly.
July 2013 Downtown, Baby! Moved to downtown Fargo, ND
Downtown, baby! Moved across the river to the heart of downtown Fargo, North Dakota. You betcha!
March 2016 Awwww… The Sparky Effect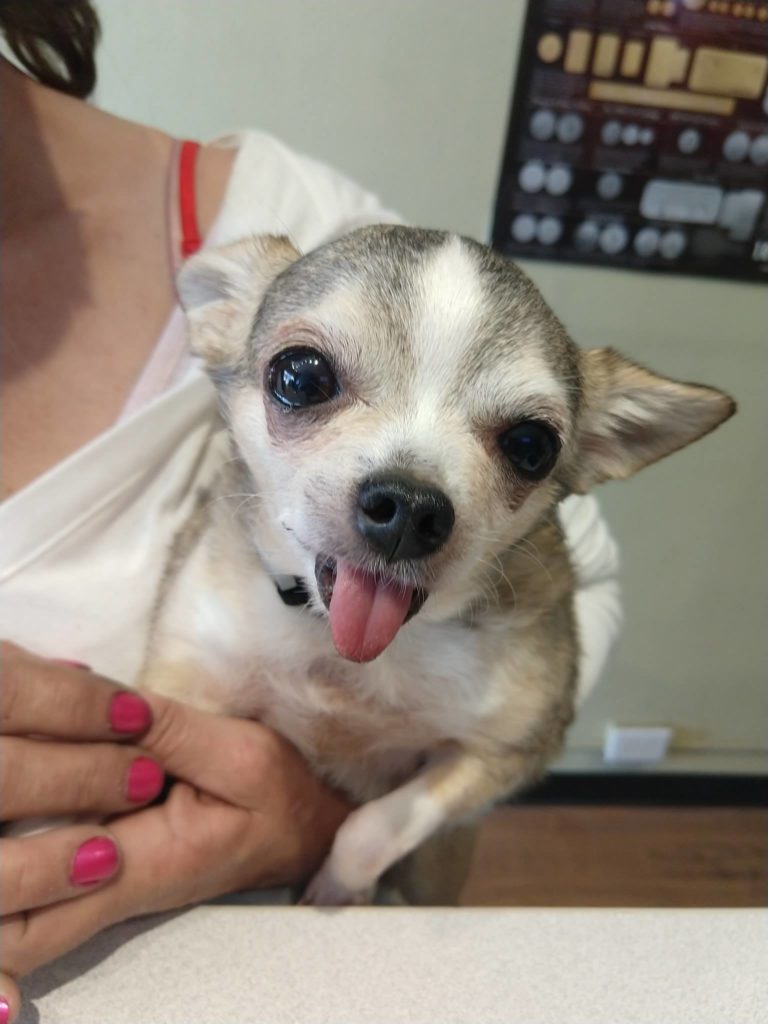 Sparky the Dog started hanging out at the shop. Sales doubled almost immediately.
September 2018 Massive Growth Continues More growth, more moving!
With sales exploding we moved to South Fargo into a much bigger space to accommodate more customers. Plus, our new sign is pretty cool.
September 2021 NOW OPEN! 2nd Location in Fountain Hills, AZ.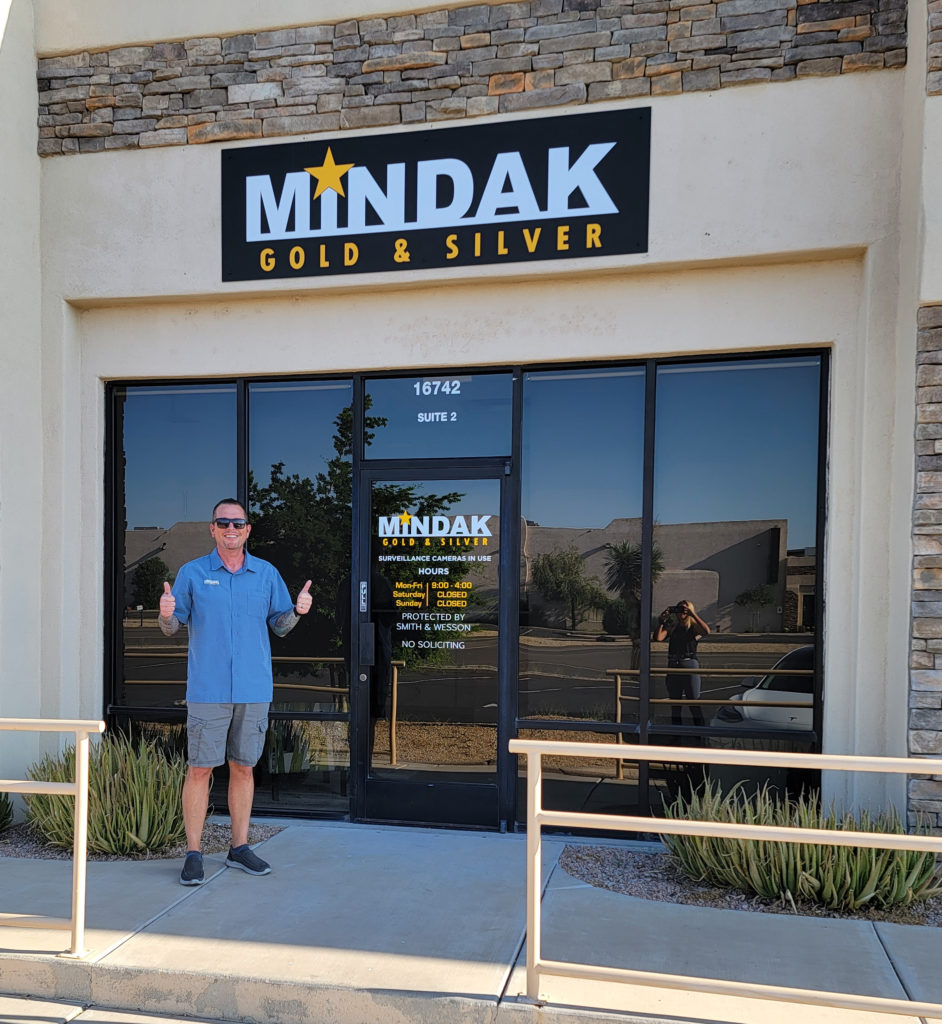 Our 2nd store is now open! Come see us in beautiful Fountain Hills. No snow here!